Manufacturer's Representatives

Commercial Roofing Products 
Serving the roofing industry since 1995 in Northern California / Northern Nevada. Our focus is on commercial roofing. Product lines have matured over the years and today we are proud to represent some of the finest names in the industry.

Division 7 Reps Opens New Office

Call Today!
Our team is comprised of professional - motivated - respected representatives that are active in the industry. We have formed strong relationships throughout our industry. We are active and involved in the following organizations serving the roofing and waterproofing industry.  

Ask us a question.
© 2016, DIVISION 7 REPS - All Rights Reserved  |  707- 630-3075  |  1270 Petaluma Blvd North Suite C Petaluma CA 94952
1270 Petaluma Blvd. North, Suite C
Petaluma, CA. 94952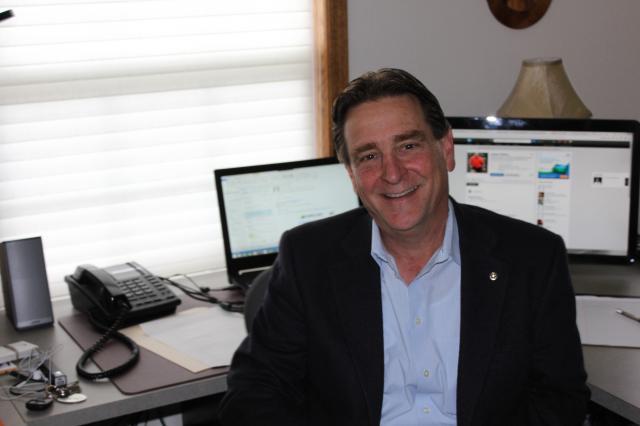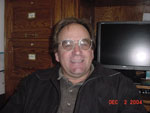 Our continued Growth and future positioning has resulted in Division 7 Reps opening a new sales support office in Petaluma, California. In the months ahead we expect to see an increasing demand for our products and services. Plans are underway to add additional team members to serve our growing business.
Be Sure To Visit Us On Facebook!

Our current projects are best viewed and displayed on our Facebook page. Please take a moment to see what we have been up to!.
Chris Hemphill, President
Ryan Williams, Associate Representative

Sales@division7reps.com
Serving Northern California Since 1995