Division 7 Reps specializes product representation, marketing and support. Established in 1995 we focus on commercial roofing. Our efforts include work with Architects, Consultants, Distributors, Contractors, Industry Associations and Facility Managers.

We currently represent quality manufacturers, currently working with mostly accessory products sold through distribution channels.

In addition Division 7 Reps is involved with the NRCA's ProCertification program and is approved as a Qualified Assessor Single Ply Systems for the NRCA. Please visit the NRCA web site for additional information.

We will also support and assist the design industry with project specific consulting. Specializing in low slope projects. Our years of experience can be utilized to assist with inspections, specifications and project monitoring. We work on a contract basis for these services.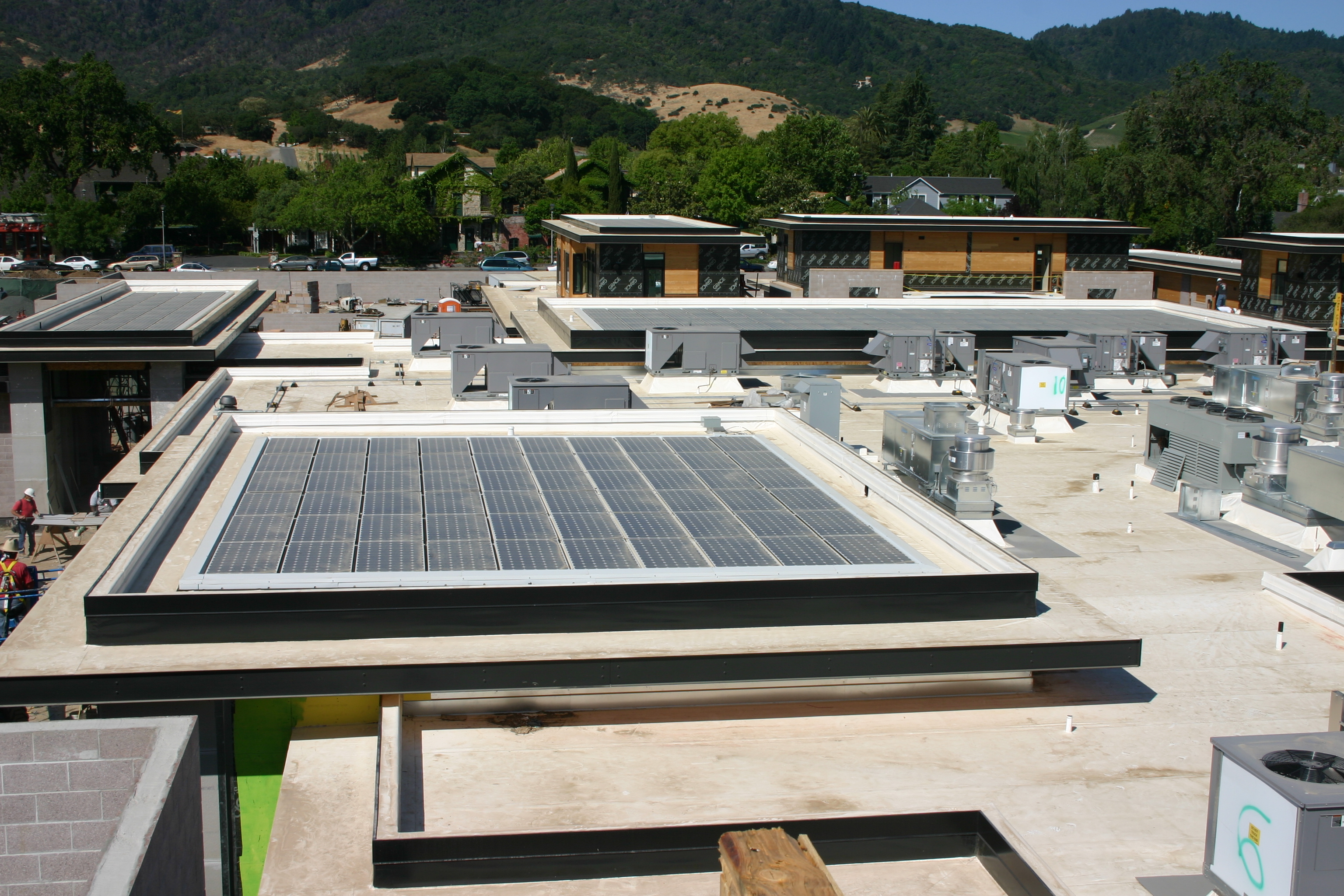 The Bardessono Hotel & Spa is an award winning project for it's environmental impact.

We were pleased to do our part!

The project made the front cover of Western Roofing magazine. Fidelity Roof was the installing contractor.

We assisted with the supply of Roof insulation, cover board, roof membrane, and the edge metal.


Example:

Berkeley Lab, before and after photo.
We have assisted the LBNL Lab with many roofing projects.
Do you need help with your project? We have been consulted on hundreds of roofing projects in Northern California. We are not selling one roof solution over another and are available to be hired by the hour. We assist consultants, architects and owners to get their best value.

Some of Our Current Products

Nordic Steel Gutters are not for everybody. 1/2 Rounds Are a Superior Design!

Were you thinking copper but wanted a color choice? Maybe something stronger?

Did you want to save on installation labor and material cost?

No rivets, no caulk, its a complete system of the highest quality!

Leaves will float away along with your troubles!

.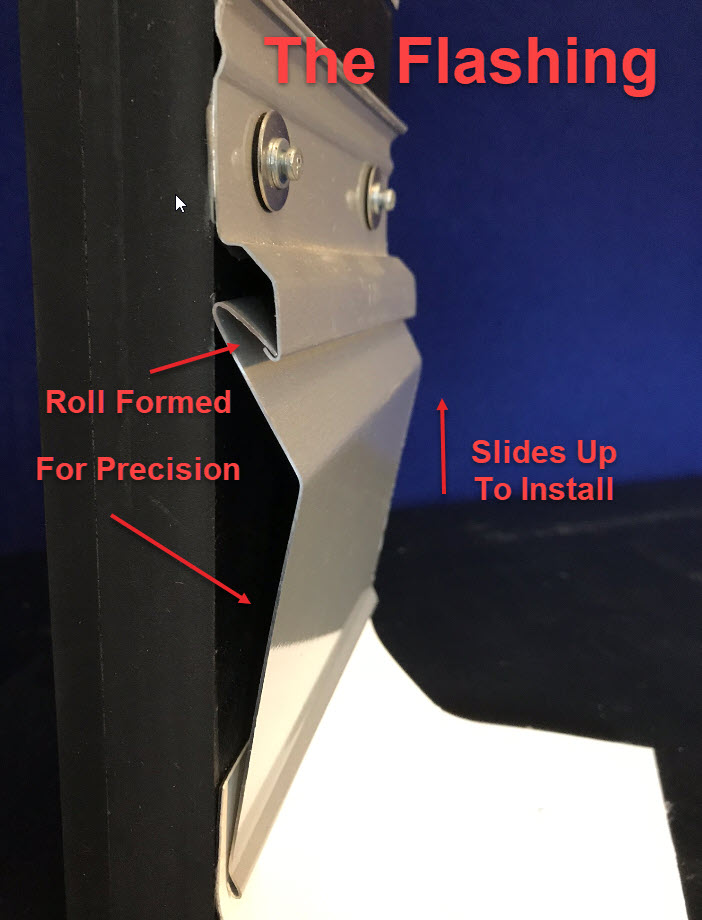 FRY REGLET - The leader for roof to wall flashings.

The Flashing is the same for all Reglets,

STX Reglet is designed for Stucco - Metal Panels - Wood Siding.
SM - Shown in photo - Surface mount for concrete walls.
MA - For insertion into masonry walls, 4" or 1.5" leg into the wall.
Stainless, Copper, Aluminum, 22 / 24ga Steel, Kynar.....
Factory Corners are also available!

What Makes Us Different? Our Involvement?

Extensive Product Knowledge

Known for Excellent Customer Service
IIBEC / RCI Membership Since 1999

WESTCON Member Since 2001

Friendly, Knowledgeable, and Trustworthy
Experience in providing contractor hands on training programs

High-Quality Materials
Hands On, Real World knowledge and Support
Cross Channel Contacts and Relationships

Deep Focused SalesForce Data Base

Dependable, reliable and honest
Education Program Provider for the Estimator / Project Managers